LEATHERCRAFT
MARTIN BERETA
SO DON'T HESITATE AND BERkožu!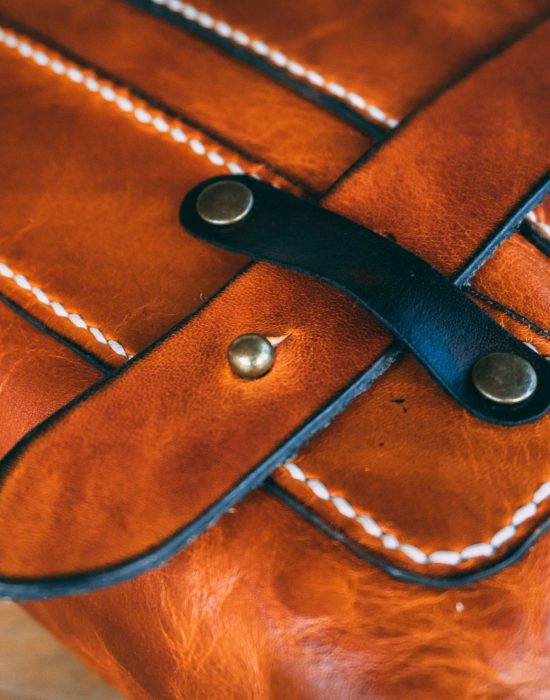 My offer consists of a wide range of leather products. I am engaged in the production of wallets, handbags & purses, bags & satchels or belts. A large part of my production consists of folklore tuned products such as shepherd's whips, wristbands and the like. All my work can be found and ordered in the PRODUCTS section.
Another interesting service that I offer as a leathercrafter is custom-made production. Whether you want to make a handbag according to your ideas, or to reproduce your favorite wallet, I am here for you. You can order these services in the CUSTOM PRODUCTION section.
With my products, you can be sure that they were created from the beginning to the end by my hands. The common creation process includes operations such as measuring, cutting, dyeing, punching, sewing, gluing, riveting, smoothing edges, and subsequent surface treatment. So when I have to do all the mentioned tasks by hand, I am able to guarantee you the highest quality and honest manual work.
Under each product you will find a contact form with which you can contact me. You can write in the report what product you are interested in, its dimensions (if they are not fixed) and color. I will contact you back and then we will take over the details.
However, if you did not find what you are looking for on my site, contact me in the CONTACT section. 
©
Martin "BERkožu!" Bereta